Request for Quote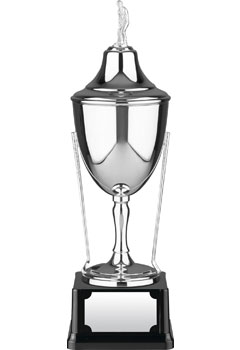 Colonial Award - DGL344



This colonial silver plated golfing claret award has been handmade by master craftsmen using traditional methods and the finest materials available.


It features a classic cup body mounted on a stem and supported by two detailed golf clubs. This cup award is mounted on a heavyweight base with engraving plate and detailed golfing lid.